EdReports is proud to welcome the inaugural cohort of Klawe (Kla-vay) fellows for 2019-2020 comprised of eight dedicated, innovative educators. The Fellows will spend the term of their Fellowship developing and executing impact projects that support EdReports' mission to increase the capacity of teachers, administrators and leaders to seek, identify and demand high quality instructional materials.
The Klawe Fellowship, named after founding EdReports Board President, Dr. Maria Klawe, was launched in the Fall of 2019 as an opportunity for current and former EdReports reviewers to build their leadership skills as they advocate for high-quality instructional materials at the local, state, and national levels. The Fellows work in districts and states across the country and bring significant classroom and administrative experience including directors of nonprofits, members of district leadership, English language arts and mathematics teachers, instructional coaches, and professors of higher education.
The Fellowship cohort will continue until summer 2020 when Fellows will have the opportunity to reflect on and present the impact that they have had in their schools, districts, states, and country. We are excited for the year ahead as these educator leaders learn together and implement strategies to make a difference in their own communities.
Meet the 2019-2020 Inaugural Cohort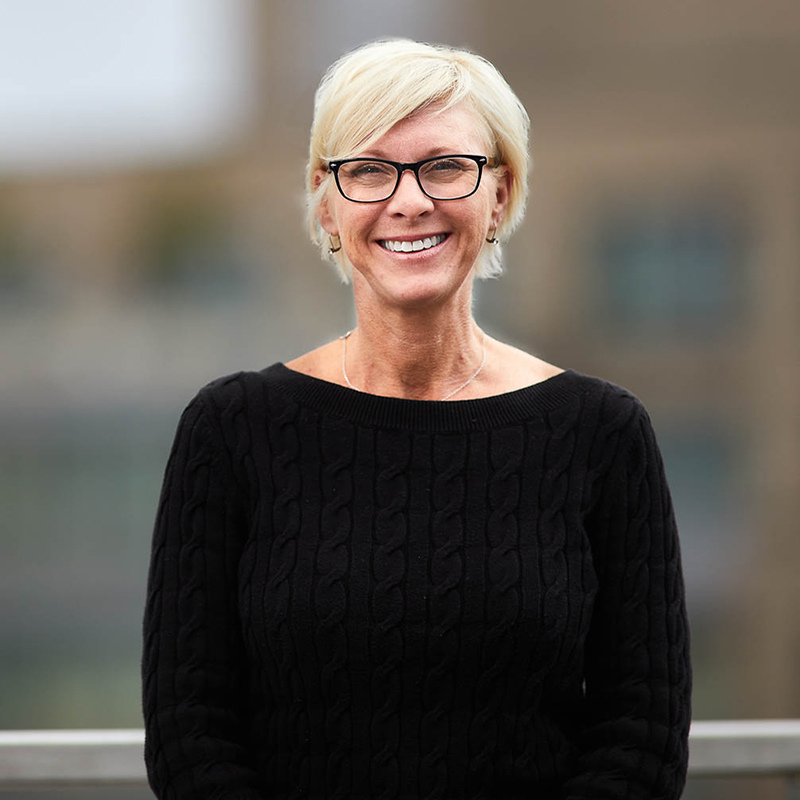 Jenni Aberli is the high school English language arts instructional lead for Jefferson County Public Schools in Louisville, Kentucky. In this role, Jenni develops curriculum frameworks and resources, professional learning opportunities, and provides in school supports for teachers that are aligned with the state standards. Jenni is an EdReports ELA reviewer, a Kentucky Core Advocate with Achieve the Core, a Louisville Writing Project Fellow, and a National Board Certified Teacher. She earned her B.A. in English and M.A.T. in English Education, Reading Program Consultant, and administrative certifications from the University of Louisville.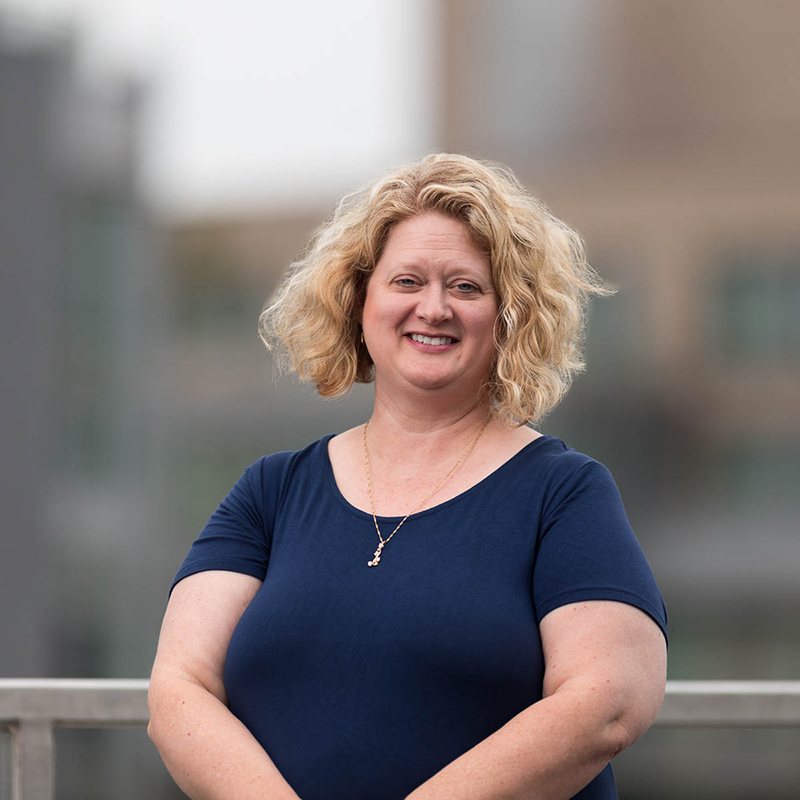 Jana Bryant is the district math instructional coach for Daviess County Public Schools in Owensboro, Kentucky and is a National Board Certified Teacher in Mathematics. She serves as an EdReports Klawe Lead Fellow and a 2019 Educators for High Standards fellow. She served as 2017-2019 Teacher Advisory Council (TAC) Member for Hope Street Group, an EdReports mathematics content reviewer for 3 years, and a Standards Advocate with Student Achievement Partners in the role of Kentucky State Captain.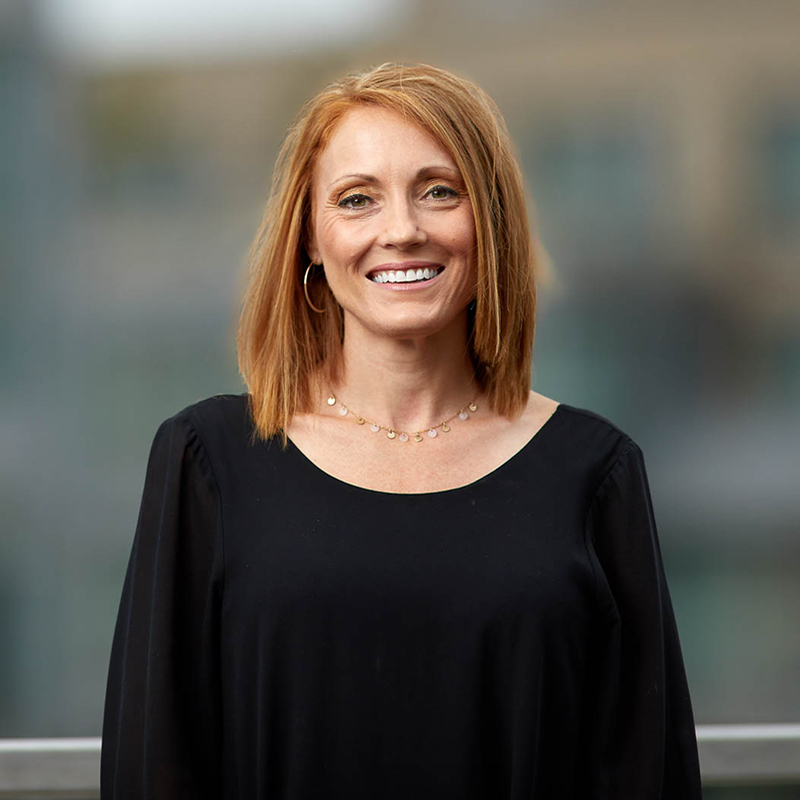 Amy Cox is 21-year veteran educator with a continued commitment to support student and teacher growth through advocacy, collaboration, professional development and leadership. Amy currently reviews English language arts grades 3-5 materials with EdReports and currently serves as a third grade ELA educator at Halls Elementary School. Amy earned her B.A. in Early Childhood Education, followed by her M.S. in Elementary Education at the University of Tennessee, Knoxville.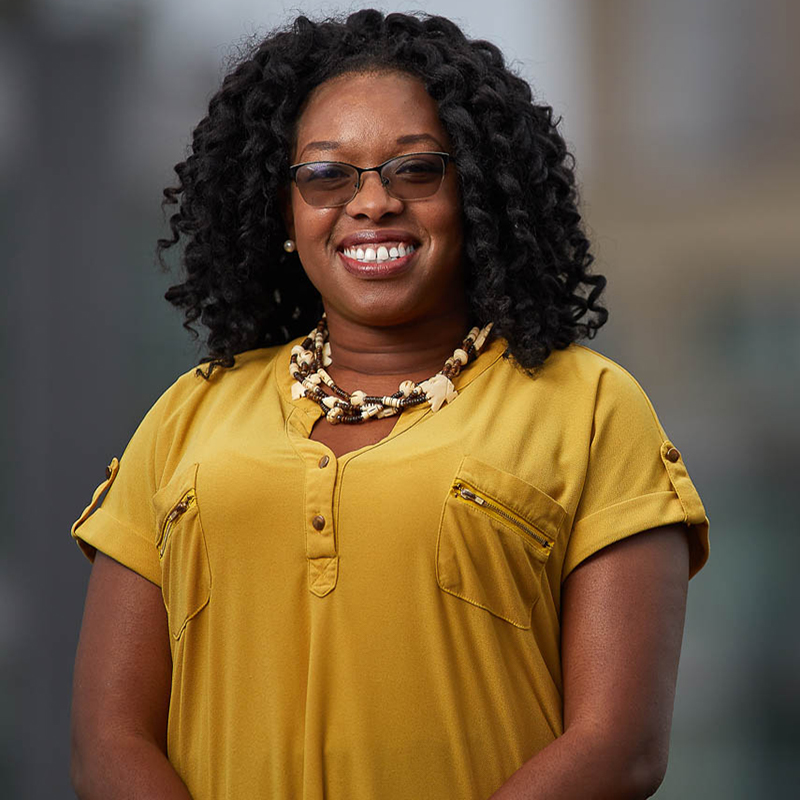 Dr. Erika Henderson is the Associate Program Director of Regional Growth at Facing History and Ourselves. Over the last 20 years of her career, she has coached teachers, led schools as principal, taught students, and served communities. She is a member of Kappa Delta Pi, a New Leaders for New Schools alum, former Standards Institute facilitator and Core Advocate. Dr. Henderson received a B.A. in English at LeMoyne-Owen College and a C.A.S. from National-Louis University in Educational Leadership. She earned her Doctor of Education, Master of Education, and Education Specialist degrees from Union University.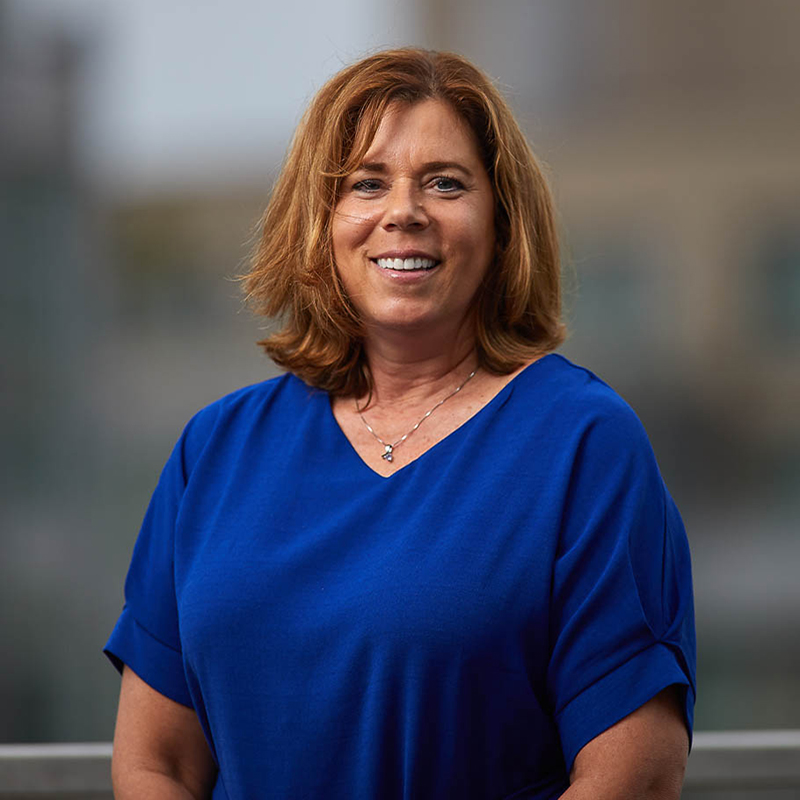 Kristen Henninger joined the EdReports content review team in October 2014. She is currently a K-12 Math Curriculum & Instruction Coach at Peoria Unified School District in Peoria, Arizona. Kristen is a member of National Council Supervisors of Mathematics (NCSM), National Council of Teachers of Mathematics (NCTM), Arizona Association of Teachers of Mathematics, Association for Supervision and Curriculum Development (ASCD), and is the Vice President of the Central Region Arizona Mathematics Leaders. She earned a Bachelor of Science in Education and Masters of Education in Educational Leadership.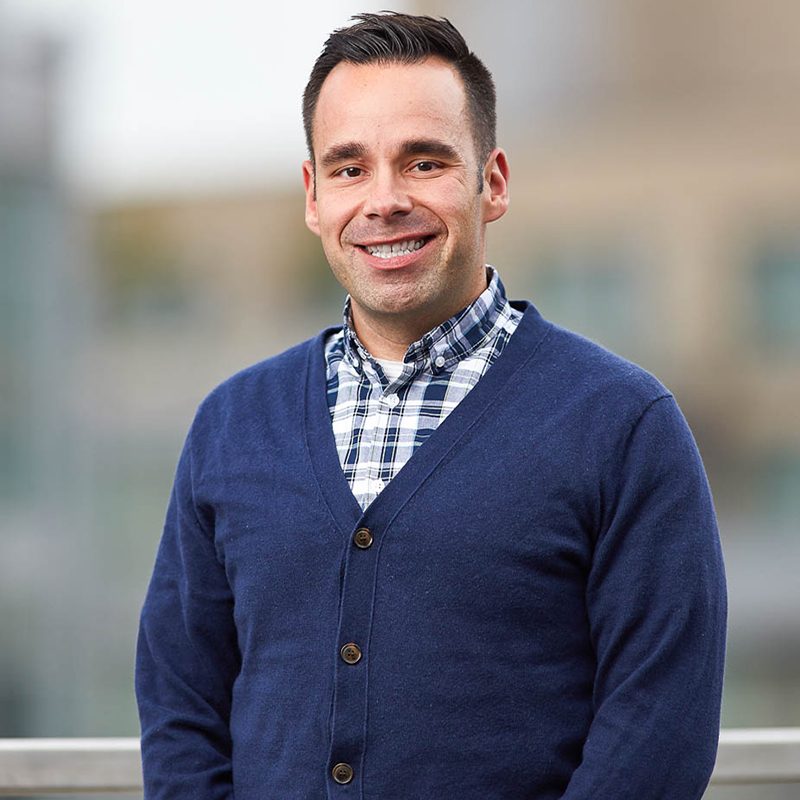 Dr. Steve Lebel is an Instructional Coach in the Amherst, New Hampshire School District. As well as being a mathematics reviewer for EdReports, Steve is the Secretary for the NHASCD Board. Steve has his B.A. in Elementary Education and General Special Education from Rivier University. He received his M.Ed. in Curriculum and Instruction, and earned a Ed.D. in Curriculum, Teaching, Learning, and Leadership from Northeastern University.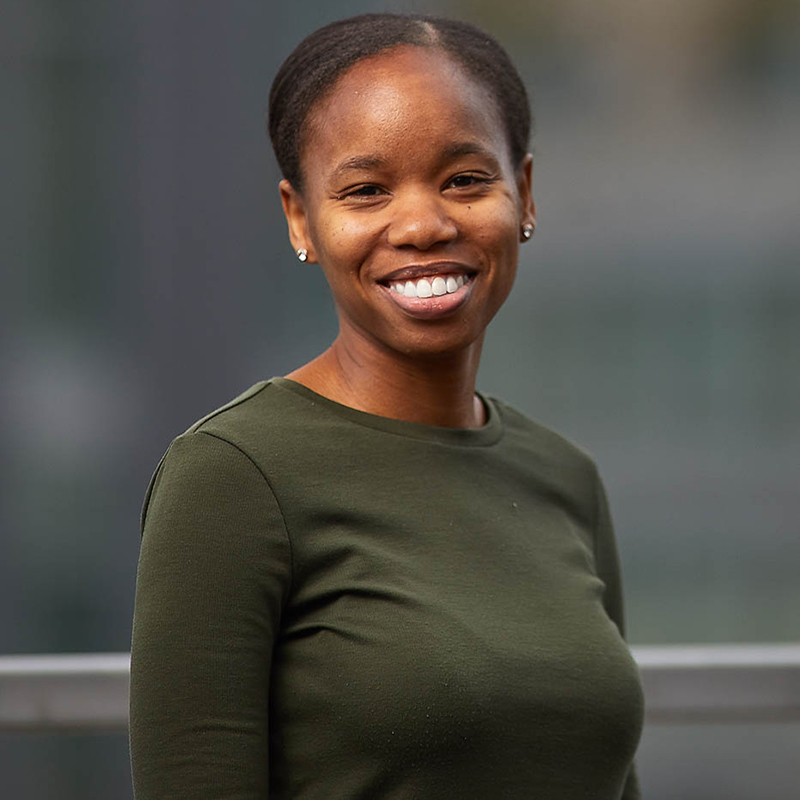 Shanimarie Ogilvie taught kindergarten and first grade at Burch Charter School for seven years. She also worked as a Master Mentor teacher/Instructional Coach for Rutgers University and then transitioned to work as an instructional coach for Burch Charter School for grades K-5. Shanimarie earned an undergraduate degree in Business at Rutgers University- Camden and a graduate degree in Early Childhood and Elementary Education from Montclair State University. She is currently director of curriculum and instruction at a school in New Jersey.
Dr. Sara Schwerdtfeger is an Assistant Professor and Director of Professional Development Schools at Emporia State University. Sara brings experience from multiple roles in her 21 years in public education to her work with EdReports. Sara earned her bachelor's degree in elementary education from Emporia State as well as her master's degree in elementary content and her master's endorsement in teacher leadership and building leadership. She earned her Ph.D. in Curriculum and Instruction with an emphasis in Mathematics Education at Kansas State University.